We can provide a variety of website designs to meet your specific marketing goals. Building a new high-quality English website comes easy to us.
Landing Page Design
We design beautiful, efficient, and responsive landing pages that inspire your users to buy your products, pay attention to your marketing campaign, attend an upcoming exhibition, or take part in a crowdfunding project.

Website Templates
We use website templates with a plethora of functions to start promoting your new website fast.
Custom Website Development
Our custom website designs can meet the specific needs of your products and brand. We allow your users to have a comfortable search experience with our SEO-friendly layouts.
100+ standards of Web development
300+ clients' websites created
Website Creation and Development
We create more than just a pretty website. We amalgamate beauty with functionality and user experience with a digital website design solution that best narrates your brand story. Laptop, tablet or mobile: Reach & engage your customers wherever they are, whatever device they use to access your website.
One-stop Comprehensive Service
Our team will communicate closely with your staff to ensure that each step of the website development process is delivered in line with our quality standards.
We adapt our website development process to match the international users' aesthetic preferences and browsing habits.
Insight Into Customer Needs
Our Web development team takes into consideration your industry's particularities and the specific needs of your customers.
Professional and Effective Planning
We put ourselves on your users' shoes to improve their future user experience and enhance our website prototype.
We love creating websites that look great and work well both for you and your customers.
We strive to provide you with the best service at every stage of our cooperation.
How We Will Build Your New Website
We'll help you create a beautiful website to impress and engage new customers – and establish your business online.
We analyze your brand's current status, your competitors' performance, and the particularities of your industry.
We specialize in making stellar websites designed to deliver a powerful first impression whether your users are searching from their computer or phone.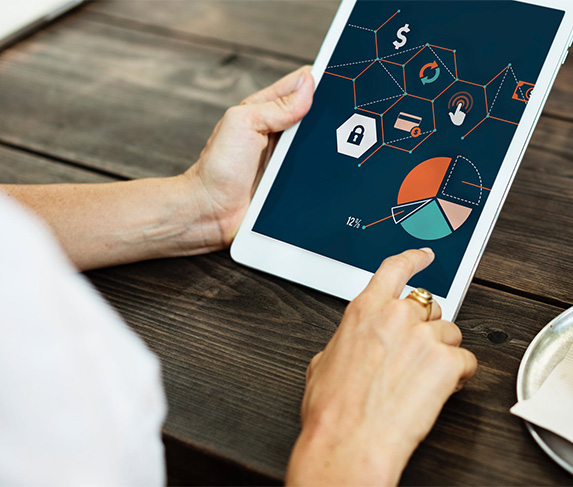 The development of a website usually begins with creating a high-quality prototype – its detailed structure.
Front end development consists of visual presentation and interaction by the user when they access your website. We write code in CSS3, JS, HTML5, and add dynamic effects to your website.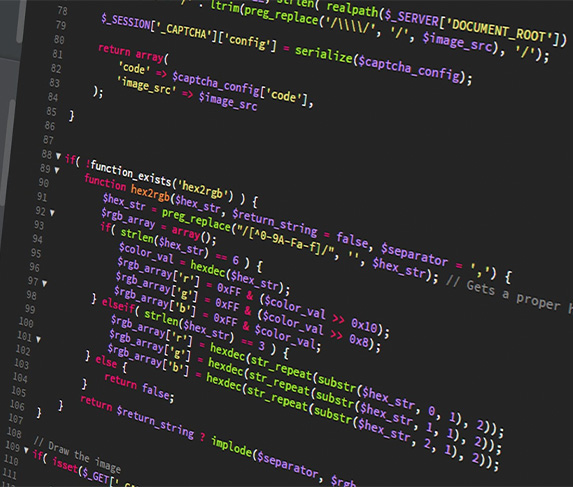 We make your website accessible on all devices, including tablets and phones.
We check for the functionality, usability, security, compatibility, performance of your website to solve all the issues before it's made live and accessible to your users.
Request one of our 5 daily free website analysis reports! Receive a whole set of professional recommendations on how to make your website rank higher on search engines!